With costs rising far above the general populace's income, education is increasingly becoming a privilege. Students are struggling to get a basic degree and higher education often remains a dream far out of their grasp. To alleviate this, the Canadian government have introduced a number of programs that may help students to achieve their aspirations. One such program is the Registered Education Savings Plan (RESP) from Heritage Education Funds.
What is the RESP?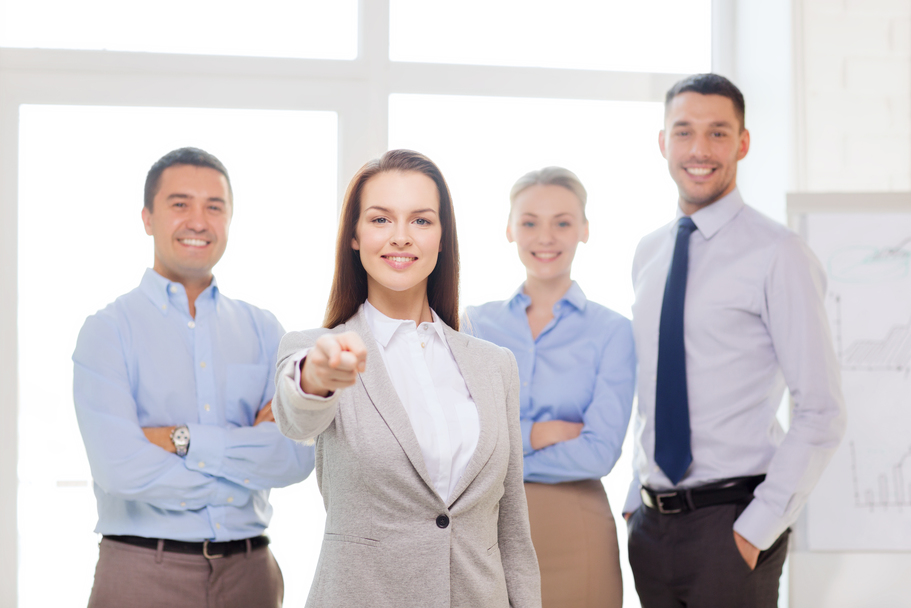 RESP is an investment plan that allows parents to invest for their children's future from an early age. Canadian Citizens can save money under a specially regulated tax-sheltered account which the beneficiary can use later to pay for their education. The main advantage of this plan, though, lies in the access it provides to Canada Education Savings Grant (CESG).
The government matches 20% of the yearly investments and tops off the account, up to a maximum of $500 and a lifetime maximum of $7,200 for low-income families, thus providing even more benefits to the child. The earnings in an RESP are not taxed, only the students' withdrawals may be resulting in minimal taxation.
RESPs are incredibly flexible. Though technically created for your own child, you may choose to transfer the account to someone else should your child wish to not pursue a higher education. You can even defer it's used for up to 35 years, in case someone changes their mind later in life.
There are a number of RESP schemes to choose from. Here are a few of them.
Individual Plan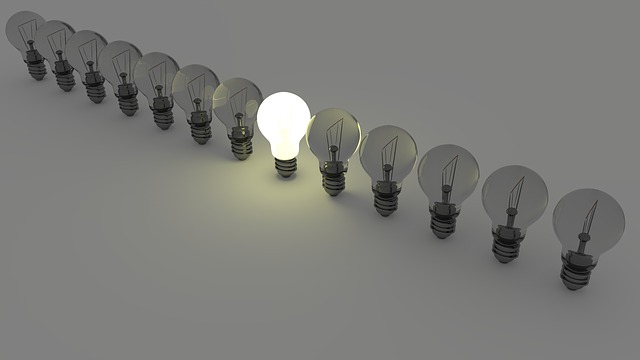 This is one of the simplest plans available and is mainly intended for single users. A subscriber opens an account and lists only one beneficiary who may use the funds deposited. The subscriber and beneficiary may even be the same person. There is no minimum amount necessary for the account, but the maximum allowable limit is $50,000.
Family Plan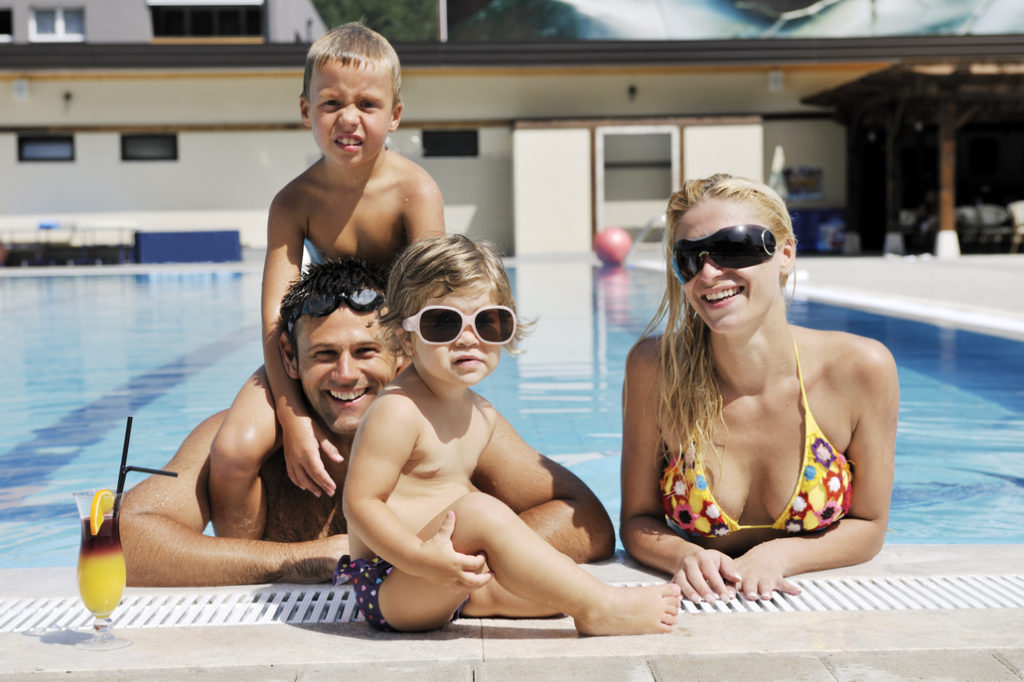 The family plan is much more robust, but limited to, as the name suggests, a family. A person can create accounts for multiple beneficiaries at the same time. The subscriber must be related to the beneficiary in some way, though the beneficiaries may not be directly related to each other. As with the individual plan, there is no minimum amount required, and a maximum is $50,000 per beneficiary, all of whom must be less than 21 years of age at the time of creation of the account.
The advantage of this plan is that the subscriber can choose how to divide the money among the beneficiaries. Thus, if one person requires less, or chooses to not attend university, the rest may use their share of funds.
Group Plan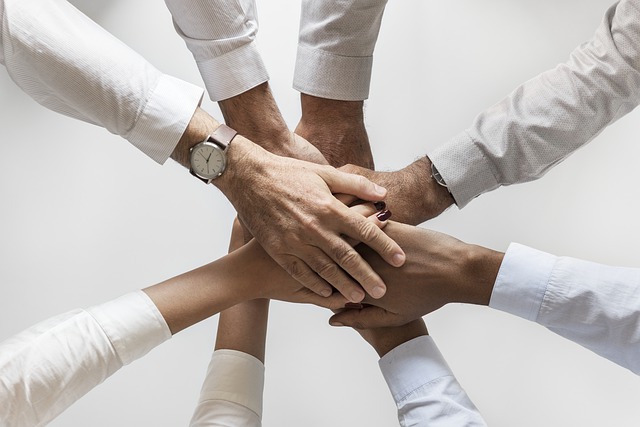 Unlike family plans, group plans are designed for people with no relation. They have usually pooled resources where a number of investors join together to help out people who may require them. Since this plan is much broader in its coverage, it is also more restrictive and has a number of rules and regulations in place in order to keep things fair. Contributions are allowed on a fixed schedule and usually for specific educational of programs with heritage RESP plan. However, it is useful since it allows for a wider set of possibilities in coverage.
RESP is one of the essential plans available for a Canadian child today. It is easy to use, safe and most importantly, prevents a child's hopes from being cut off prematurely.